International Consultants for Developers and Retailers

International Consultants for Developers and Retailers
Retail Experts You Can Trust
Let Shopworks help you reach your project goals. We offer a wide variety of services for both retailers and developers worldwide.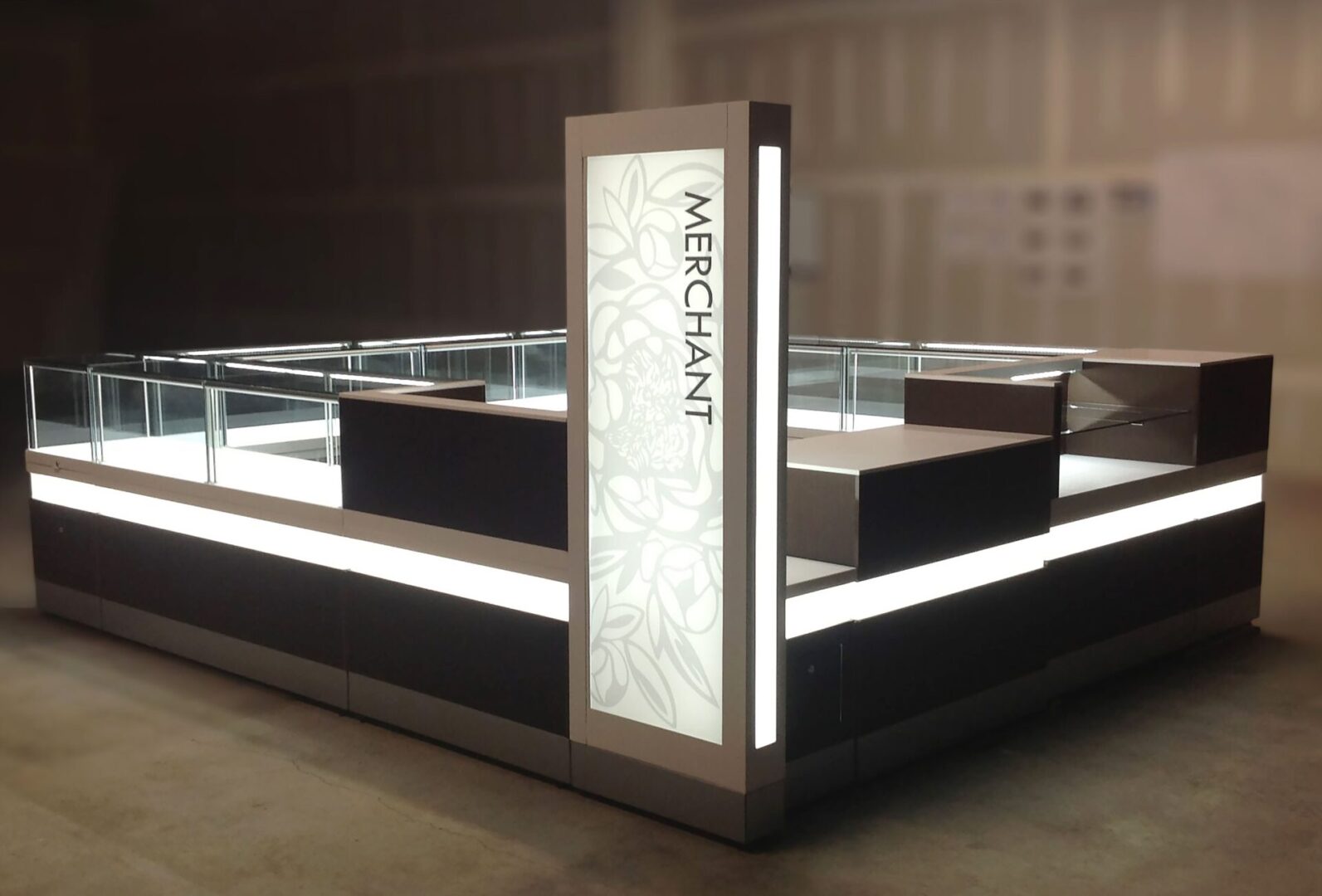 Our core strengths focus on specialty retail. These traverse every discipline within the industry, including:
Ancillary Income Program Design and Management,
Store Design, Fixture Design and Fabrication, Leasing Services, 
Merchandising and Visual Merchandising,
Brand and Product Launches,
Retail Technology Solutions,
CAD Visualization and Rendering,
Team Training and Development,
Tenant Representation,
Tenant Coordination,
Project Management.
We work with clients ranging from start-ups to multi-national corporations. They include:
Shopping Center Developers
Retailers
Airports
Amusement Parks
Hotels and Casinos
Fixture Fabricators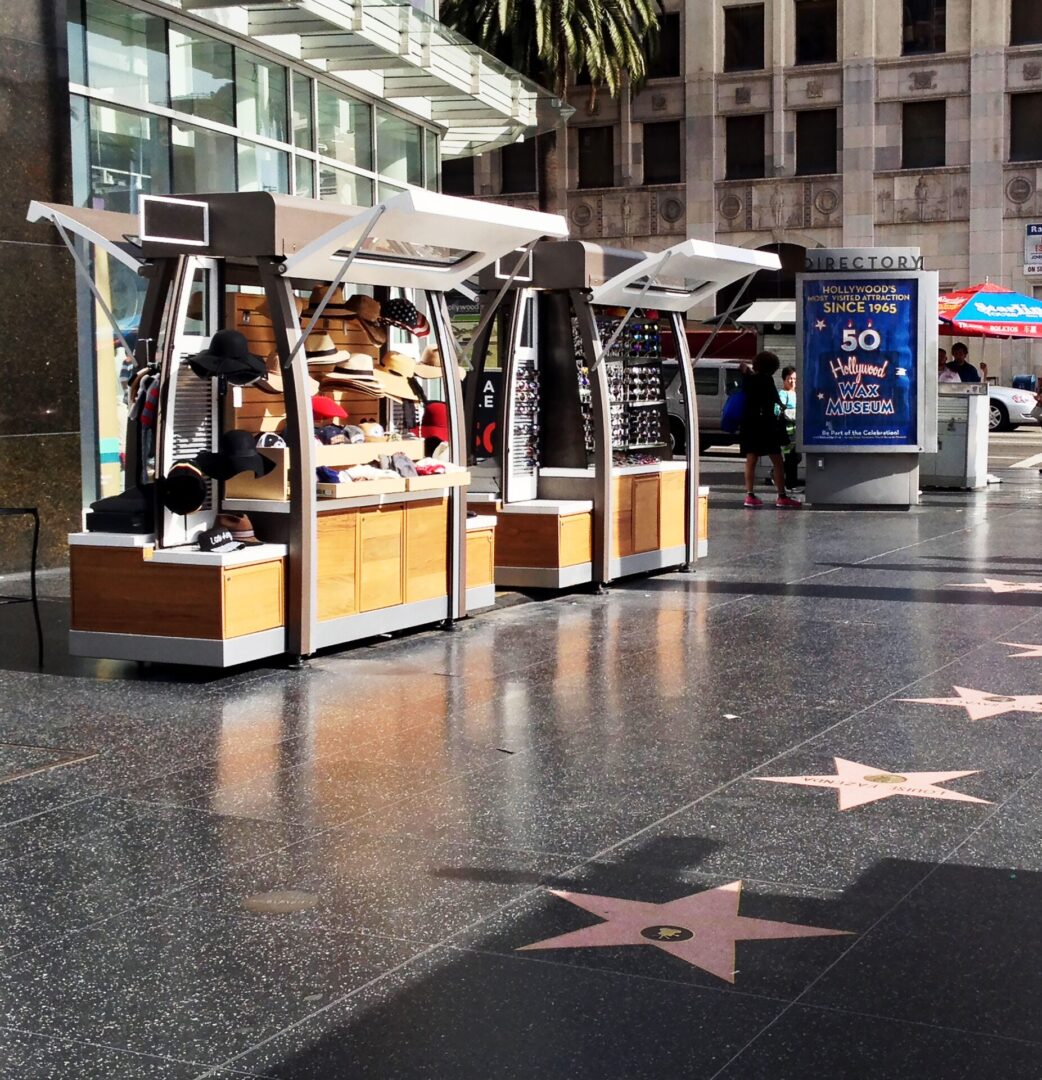 Let our experts at Shopworks, Inc. provide the services you need for your next project. Reach out to us today to learn more about what we offer. One of our staff members will get back to you as soon as possible.