Meet Our Retail Consultancy Expert
Shopworks, Inc. is a woman-owned company founded in 1992 by Sharon Loeff.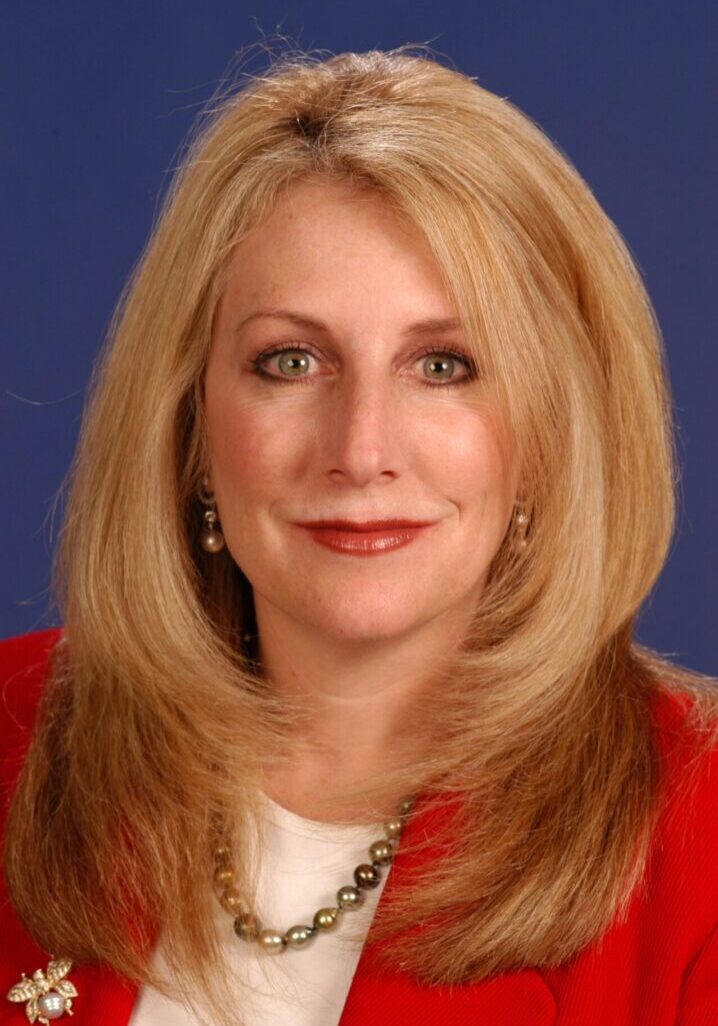 As part of the original team that transformed the humble pushcart into the Retail Merchandising Unit, Ms. Loeff helped forge what has become accepted best-practices for the specialty retail industry. She has been a leader in the field creating programs for developers, designing their equipment, training their staff, and providing continuing education as a faculty member of ICSC's John T. Riordan School of Real Estate.
Having sold over one hundred and fifty million dollars' worth of fixtures, one would be challenged to visit a major mall in the U.S. that hasn't been touched by her designs and innovations.
Ms. Loeff has extended her reach internationally. She helped start new ancillary income programs in Germany and the Russian Federation and has provided program support for developers in the UK, Canada, Spain, Puerto Rico, Guatemala to name a few.
Using her expertise in design and fabrication, Ms. Loeff has created and supervised the construction of stores with multiple locations to ensure that they open according to schedule and budget. She is equally at home with architects, contractors, and inspectors.
When a brand, or product launch is contemplated, companies turn to Ms. Loeff to ensure success. She has overseen national launches for such iconic brands as Avon and Tupperware. For emerging brands, Ms. Loeff creates initiatives that leverage the most powerful tools available to retail. The result is a balanced and powerful omnichannel presence that leverages the best of permanent inline locations, common area locations, e-commerce, and digital engagement apps that are essential to success in today's retail environment."
When developers have a distressed property with high vacancy, they call upon Ms. Loeff to use her unique leasing strategies to secure tenants and maintain revenue.
In her spare time Ms. Loeff has written and published Young-Adult fiction, is an accomplished artist, and enjoys rock-hounding in wild places.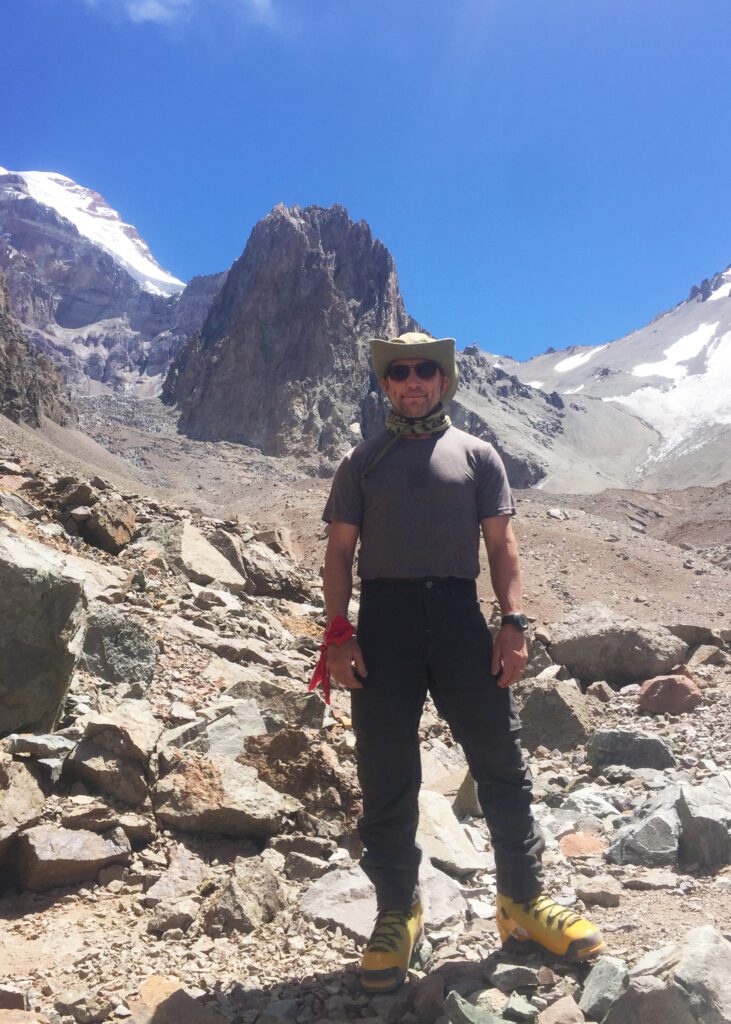 Mr. Loeff is an entrepreneur, and inventor in his own right. He strives at all times to ensure that Shopworks' clients are able to leverage the latest retail technologies for their projects and brand strategy. When asked, he will tell you that today's best practices in retail should always incorporate technology. More importantly, technology doesn't have to be expensive.
For Mr. Loeff, helping brick-and-mortar retailers compete with e-commerce is as much a passion as an avocation. His experience with design, visualization, manufacturing, and fabrication is invaluable to clients who need know their projects will be delivered reliably, on-time, and according to budget. He holds degrees in Mathematics and an advanced degree in Physics. "
Mr. Loeff uses his spare time to go mountaineering, fly-fishing, on adventures with his Labrador Retrievers, and studying classical piano.
Partner with Shopworks, Inc. for remarkable specialty services. Get in touch with us today for more details about what we do. We will gladly walk you through our solutions for your convenience.