Harness the knowledge and experience of the Shopworks' team whose members have worked for developers, operated retail stores, designed and fabricated retail fixtures. No matter what your problem is, someone on our team has seen it and solved it.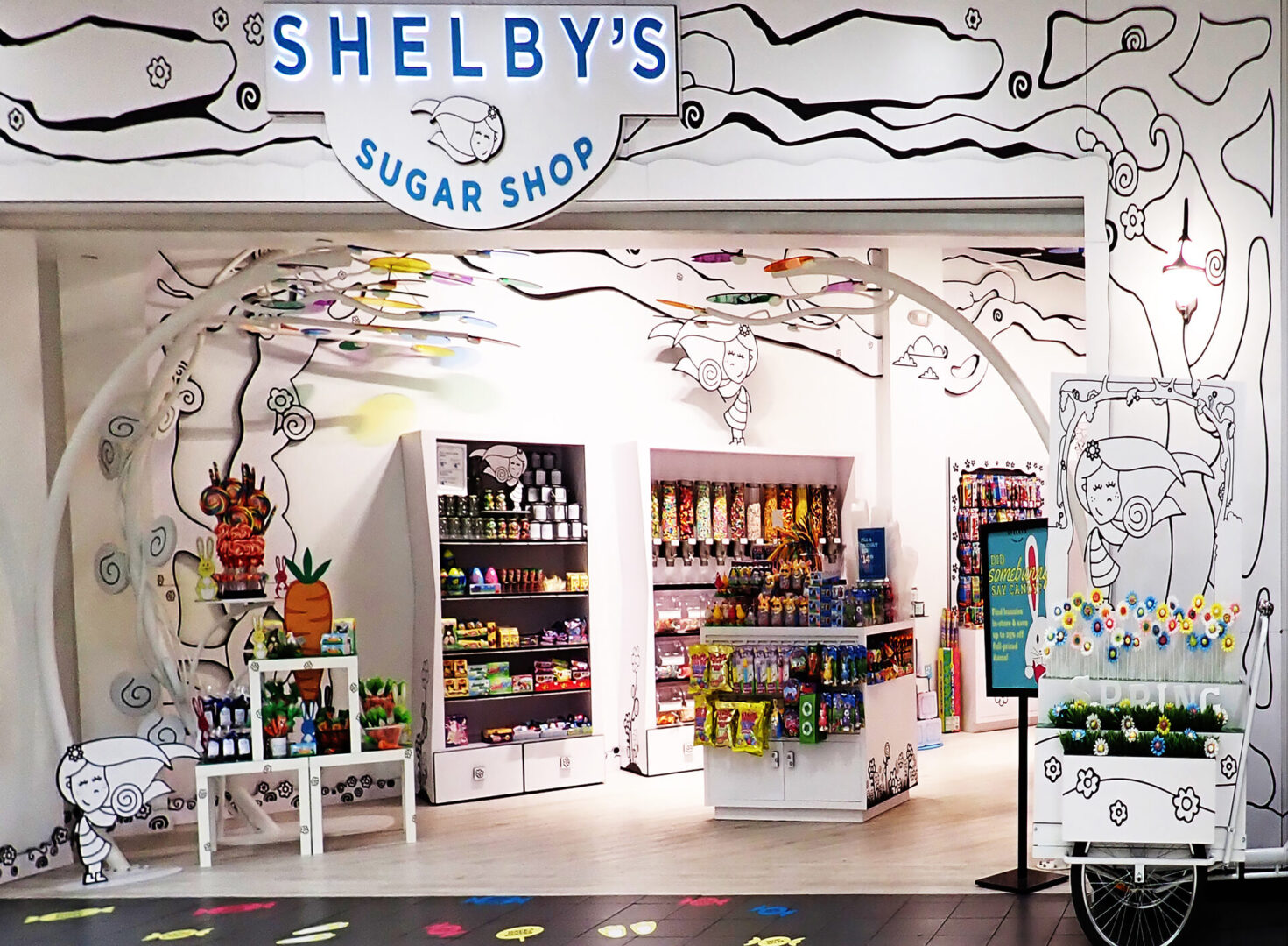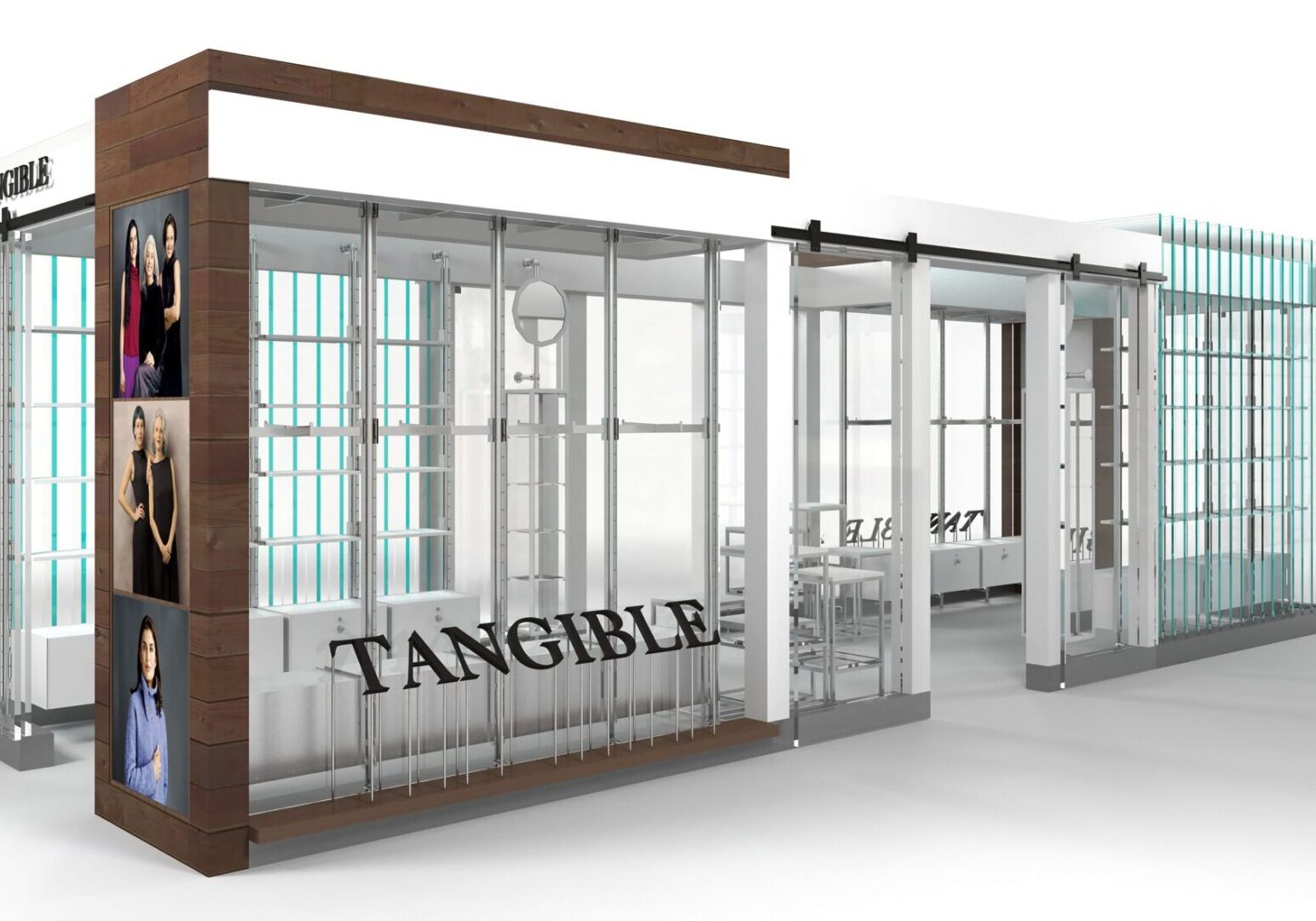 Brand Launches and Product Launches
Merchandising and Visual Merchandising
Retail Fixture Design and Fabrication
Retail Store Design
Retail Technology Solutions
Tenant Representation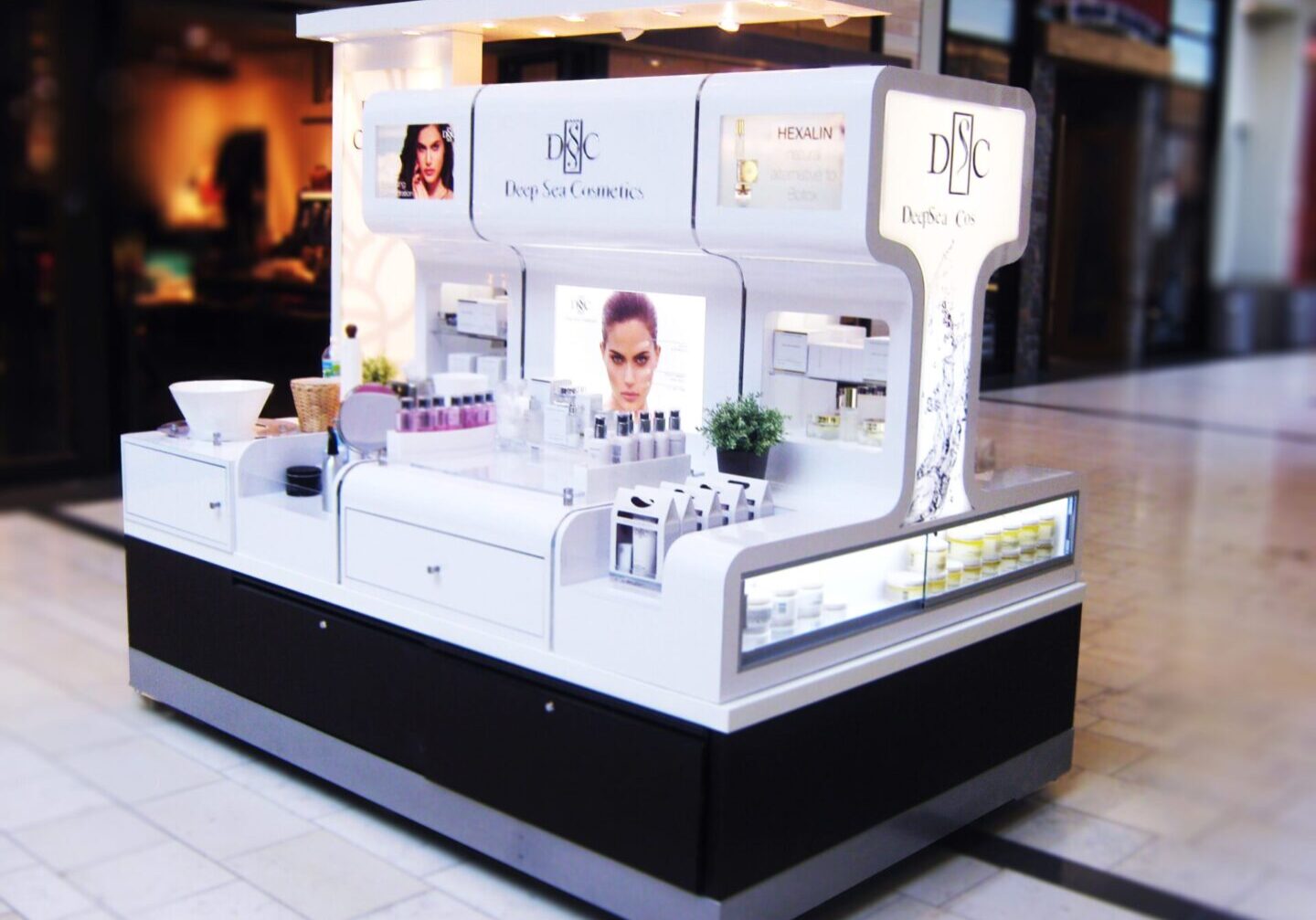 For the Developer/Landlord
Ancillary Income Program Design, Implementation, and Management
Leasing Services
Specialty Retail Program Design, Implementation, and Management
Third-Party Operation Services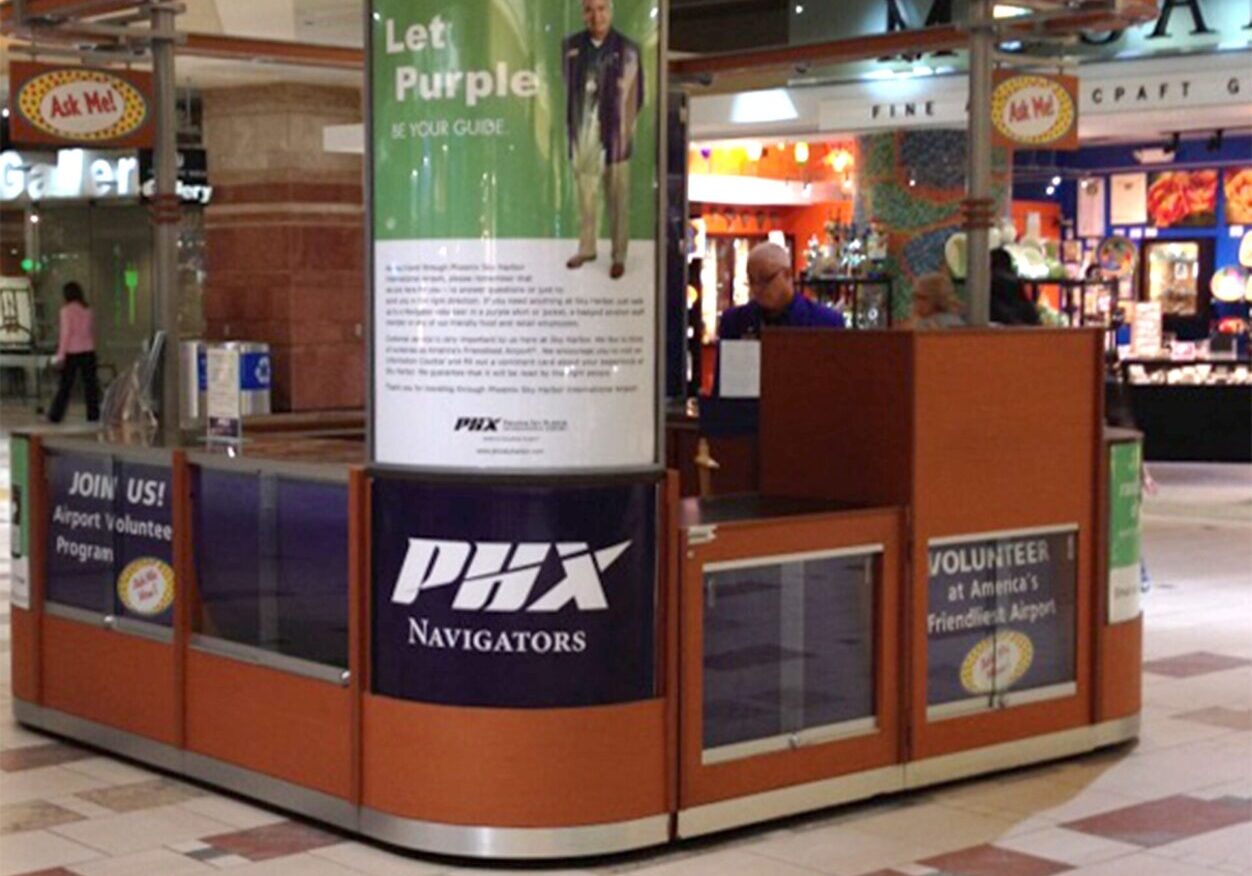 RFP Responses
Brand Curation for Concessionaires
Merchant Acquisition
Common Area Program Design and Management
Some of the Companies We Have Worked With
Architectural Alliance (Minneapolis, Minnesota)
Auntie Anne's (Lancaster, Pennsylvania)
Avon Products (New York, New York)
Caruso Affiliated Holdings (Los Angeles, California)
CBL & Associates Properties, Inc. (Chattanooga, Tennessee)
Brookfield Properties (Chicago, Illinois)
Dallas Airport (Dallas, Texas)
Delaware North Companies (Buffalo, New York)
Desarrolladora Mexicana de Inmuebles (Guadalajara, Mexico)
Downtown Disney (Anaheim, California)
Dulles Airport (Dulles, Virginia)
Forest City (Cleveland, Ohio)
Fuji Film (Stamford, Connecticut)
Grand Bazaar Shops (Las Vegas, Nevada)
Ivanhoe Cambridge (Montreal, Quebec)
Liverpool Shopping Centers (Mexico City, Mexico)
Love Candy (Dallas, Texas)
Macerich (Phoenix, Arizona)
Mrs. Fields Cookies (Salt Lake City, Utah)
Nine West (White Plains, New York)
Poag and McEwen (Memphis, Tennessee)
Pokemon International (Bellevue, Washington)
Pyramid Companies (Syracuse, New York)
Retail Profile Russia (Moscow, Russian Federation)
Site (Beachwood, Ohio)
Sky Harbor International Airport (Phoenix, Arizona)
Spencer's, (Egg Harbor Township, New Jersey)
Sprint (Kansas City, Missouri)
The Paradies Legardere Company (Atlanta, Georgia)
The Pillsbury Company (Minneapolis, Minnesota)
The Simon Property Group (Indianapolis, Indiana)
The Taubman Company (Bloomfield Hills, Michigan)
Tupperware, Inc. (Orlando, Florida)
Walt Disney Dolphin Hotel (Lake Buena Vista, Florida)
Washington Prime (Columbus, Ohio)
Wells Blue Bunny Ice Cream (Le Mars, Iowa)
Learn More About What We Do
Do you have any questions about our specialty retail services? Schedule an appointment with us to discuss your needs. We look forward to hearing from you!